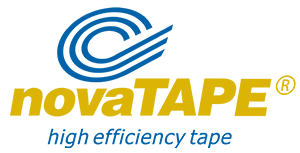 About company
S & CH TRADE CZ, s.r.o. is a private trading company mainly involved in import and distribution of packaging materials since 1997.
If you are interested in getting further information about our company or its various products, please do not hesitate to contact our office or anybody from our skilled team.
The company is registered in Prague municipial court's trade register, section C, item 50673.
recommendation: